Financial Advisor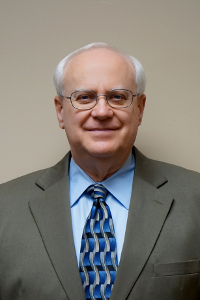 Licensed in 2004 (Series 7 and Series 66) with Waddell & Reed. I moved to LPL Advisors in 2011, and I am currently an Investment Advisor Representative with Stout Bowman & Associates, LLC.
---
Over 26 years with IBM as a systems engineer, marketing representative and senior I/T specialist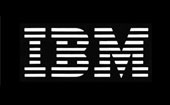 Intranet Web Site Developer
Responsible for all site development of a major intranet (internal only) web site which served as the primary communication vehicle for up to 10,000 consulting professionals. Site management, including file transfers, backup/restore, and disk management, involved several remote IBM AIX systems, while testing and local development was done on an Intel/Linux/Apache system
Java Programming Specialist
Designed, coded, tested and debugged Java programs according to customer specifications
AS/400 Services Specialist
Designed and implemented AS/400 networks, both standalone and integrated with larger systems networks and/or PC networks. Designed web servers and web sites on the AS/400 platform
Network Marketing Systems Engineer
Designed and implemented customer networks utilizing both IBM and OEM network hardware and software. Customer requirements ranged from small PC local area networks to 30,000+ workstations located in the United States and around the world
Network Marketing Representative
Marketed IBM network solutions to a large, multi-national oil and gas corporation
Regional Marketing Support Representative
Managed the marketing of IBM network software in the Texas, Louisiana, Arkansas, New Mexico region.
Houston Customer Support Center Systems Engineer
Assisted customers in converting their mainframe software from non-IBM to IBM systems. Developed in-house capabilities to design, test and validate mainframe networks, hardware and software
Health Care Marketing Team Systems Engineer
Worked with marketing representatives in designing business solutions in the health care industry. Specialized in mainframe network installations, network software and hardware, and communication controllers
---
Six months with the Metropolitan Crime Commission of New Orleans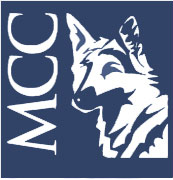 Assistant to the Managing Director
Office management of three staff employees, research and planning activities, newsletter production.
---
Three years with the United States Air Force
Management and Budget Officer, Strategic Air Command (SAC) Headquarters
Management studies and reporting for the 3902nd Air Base Group. Designed and produced a special study of travel expenses which was recognized as one of the top five studies in SAC that year.
Management Analysis Officer, Electronic Systems Division
Officer-in-Charge, Command Management Center briefing facilities.
---
Six years at Texas A&M University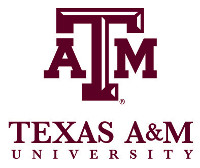 Master of Business Administration in Management
Special research project on organized crime. Wrote a case study on the topic of management issues related to organized crime which was published in a college-level textbook.
Bachelor of Science in Physics
Elected to National Physics Honor Society (Sigma Pi Sigma).